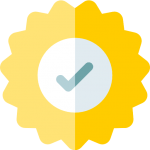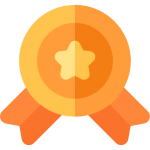 European Design & Quality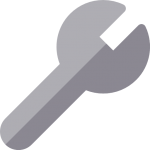 Choose Variant for the job and get world class quality
Variant high quality European trailers are built to many types and sizes. All trailers are engineered hot dip galvanised chassis for strength and durability.
What type of qualiity trailer can we offer you?- Boat or Kayak trailer, refrigerated or Freezer trailer, flat-top trailer tilt bed trailer, tipper trailer, plant or machine trailer, boxed trailer, sports or vintage auto transporter?.
Whatever your industry – we have a trailer for you. Camping, load hauling, working, everyday use, building, plumbing, community sharing!
With European style and strength coupled with Danish quality and design, these trailers are truly world class.
Our 2023 Trailer Catalogues are out now! As a Danish product manufcaturer, Variant sets high design standards in Australian trailer engineering with innovative new bigger – lighter, sizing – greater return on investment. The resulting longevity of quality components will continue delivering safety to you for years to come. With trailer floor bases from 1.5m to 6.2m long, a choice laminated waterproof phenolic plywood, aluminium checker plate or steel floors, widths from 1.4m to 2.5m wide. Low tare & high strength – hot-dip galvanised chassis. RVSA Federally approved mechanical overrun braking up to 3.5t. No requirement for electric brake controllers to be fitted to the tow vehicle. With sealed for life bearings, these are key factors when choosing low maintenance and durability for companies with multiple vehicles, underground mining, fleet and hire trailer solutions.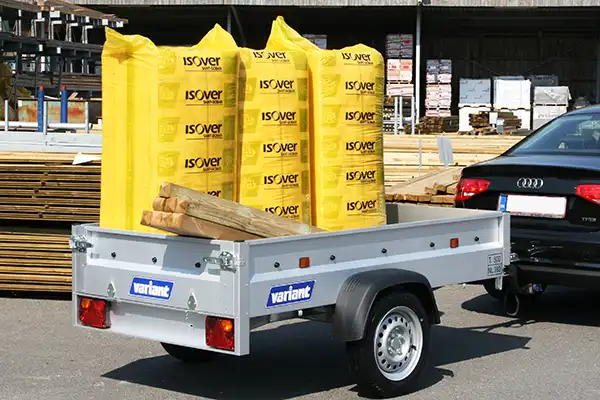 Small Box Trailers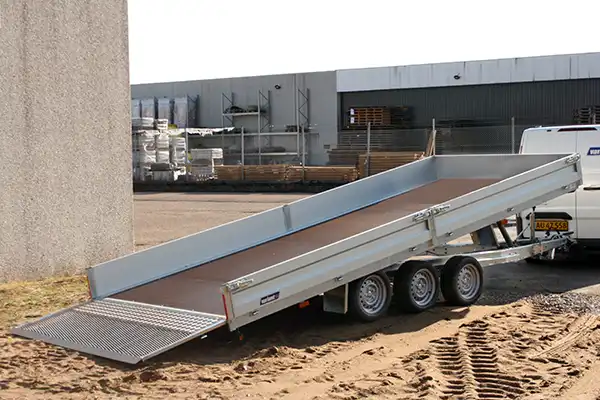 Flatbed Trailers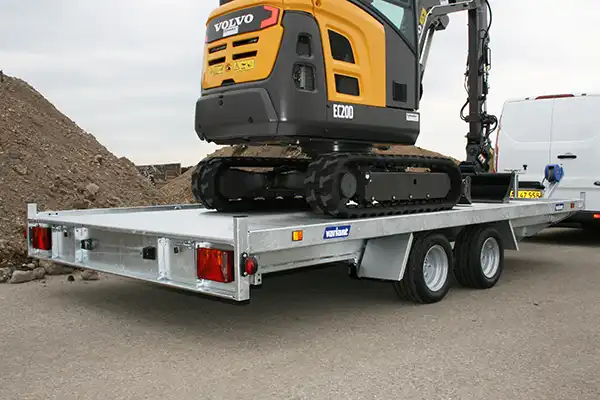 Car Trailers
Plant & Machinery Trailers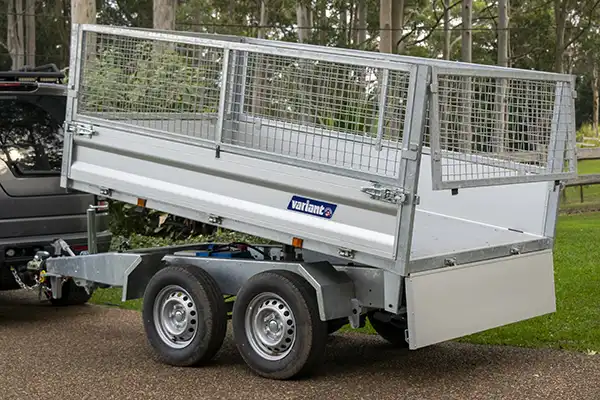 Tipper Trailers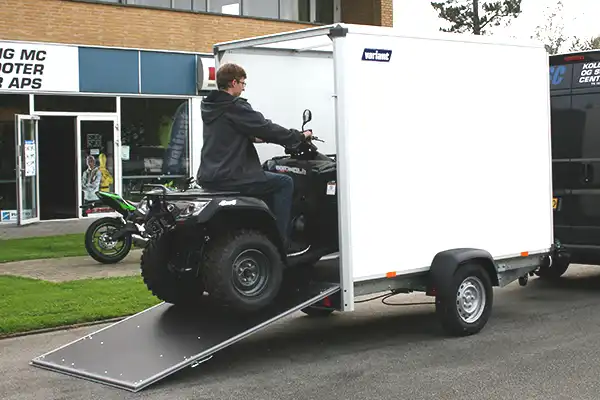 Enclosed Cargo Trailers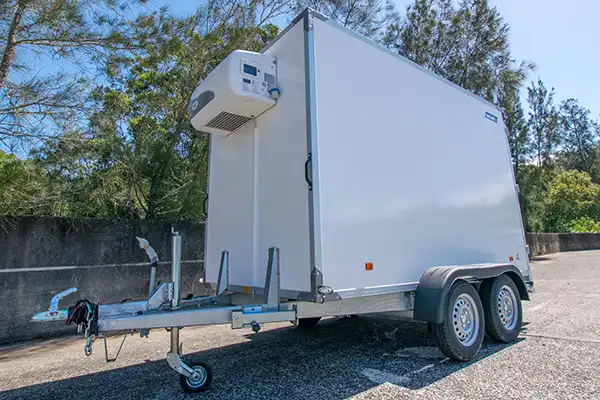 Fridge & Freezer Trailers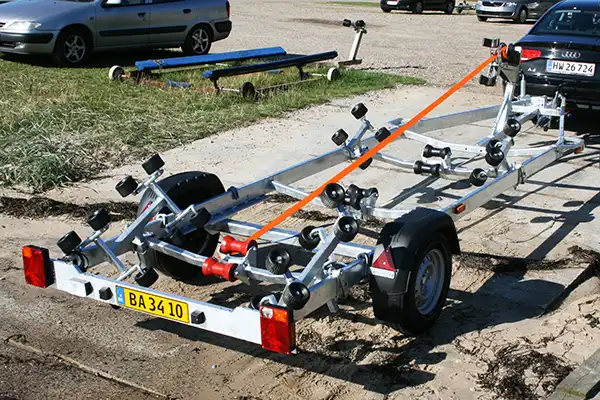 Boat Trailers
Why choose Variant European quality trailers?
• Our chassis frames are hot dip galvanised to compete with high demands on quality, safety and reliability – hence why we develop the very strongest and sturdiest trailers you will find in Australia direct from Europe.
• New dedicated high rated tubeless radials on all wheels.
• Using either Knott rubber torsion suspension system or parabolic leaf spring systems, creating greater road stability.
• Safety white reflector in front, amber reflector/lens to the side and red to the rear as standard.
• Bright white safety reversing light.
• Whether it's 2000kg, 2700kg or 3500kg Knott couplings, all have a lockable position for greater security.
• Our Knott braking system is of the mechanical overrun type – the hydraulically dampened overrun control device includes drum braking to all wheels, a dedicated handbrake and auto reverse mechanism.
• TUV certified load securing system with lashing brackets integrated into the side edges.
• Removable steel corner posts with majority of trailers.
• Unique easy slide attachment panel hinges.
• Heavy profiled aluminum front, rear and side panels with integrated fasteners.
• When choosing your trailer, notice that our tare weights are lower, meaning greater payloads, reduced fuel consumption, and overall more enviromentally friendly.
• Our trailers are designed to complete the job safely and easily in any situation.
• Delivery to business, government and private individuals, who aspire to work along side the strongest and safest trailer systems.
• Low nose (coupling) weights mean easier driving and smoother drive.
• Extra weather treatments can be added to your trailer to increase protection against atmosphere and increase weather repellency.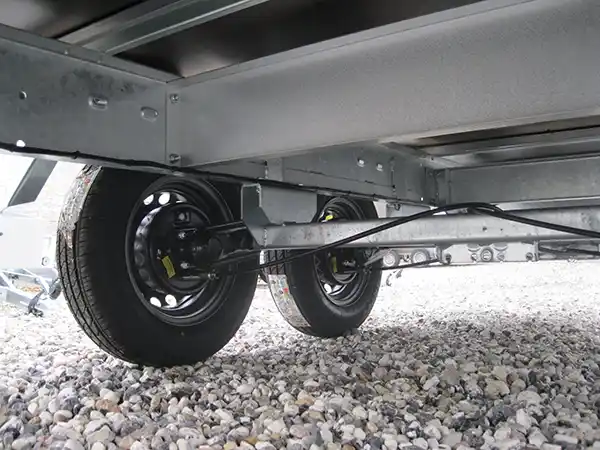 Heavy-Duty Torsion Bar or Parabolic Leaf Spring Suspension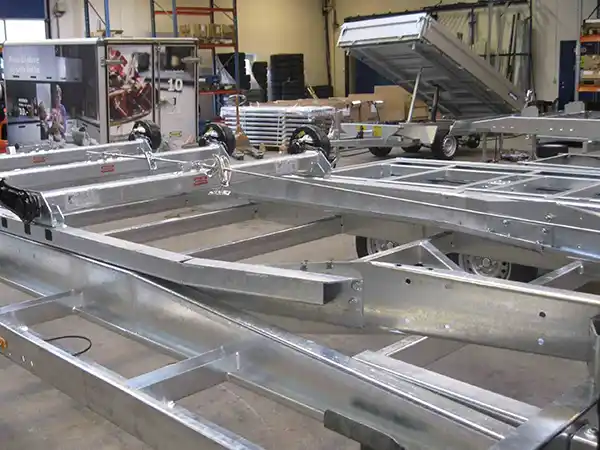 Fully Hot-Dipped Galvanised Chassis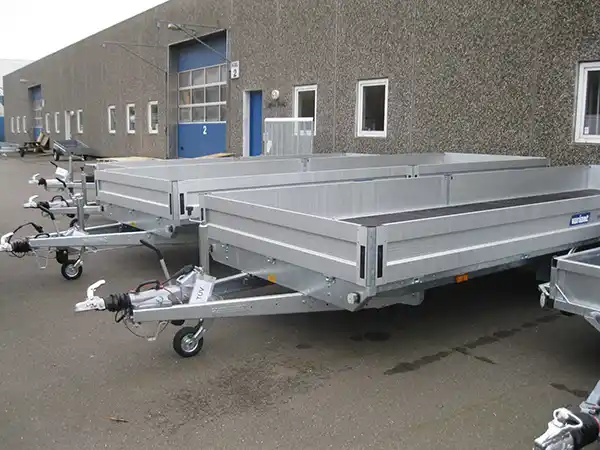 Lightweight Aluminium Drop Sides